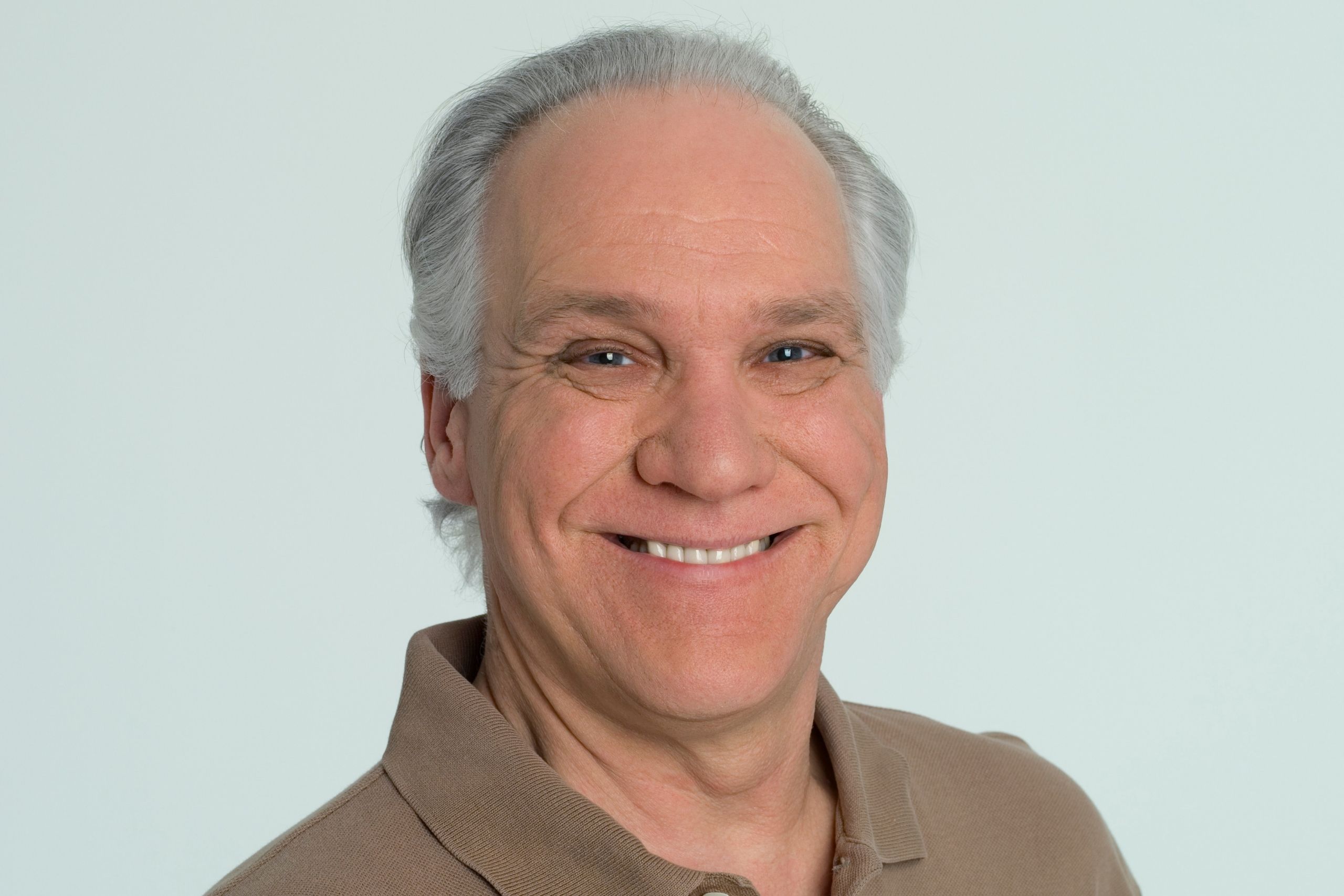 Ted has claimed Personal Independence Payment (PIP) for the last three years, but was only receiving the mobility component. PIP is made up of two components – mobility and daily living, and he was receiving nothing for daily living. Our Welfare Benefits Caseworker, Susan, helped Ted request a mandatory reconsideration.
"I got in touch with Citizens Advice Barnet as I'm not very articulate – I need help putting down what I want to say on paper. They helped me claim PIP three years ago, and I got the enhanced mobility rate but nothing for personal care (daily living component). I didn't appeal at the time as I was happy to get what I got – I was working then.
"I had to reapply after three years, so I came back to Citizens Advice Barnet for help to do that.
"I got the enhanced rate for mobility, but, again, nothing for personal care. Someone at Citizens Advice Barnet said: 'why not ask them to reconsider'. I've had to pack up work over the last year, so I decided to go for it and got an appointment with Susan to help me.
Well, they reconsidered my application and gave me the enhanced award for personal care, as well. It's brilliant! It's £89.60 a week! I was really surprised, and grateful, as well. Susan done all right by me!