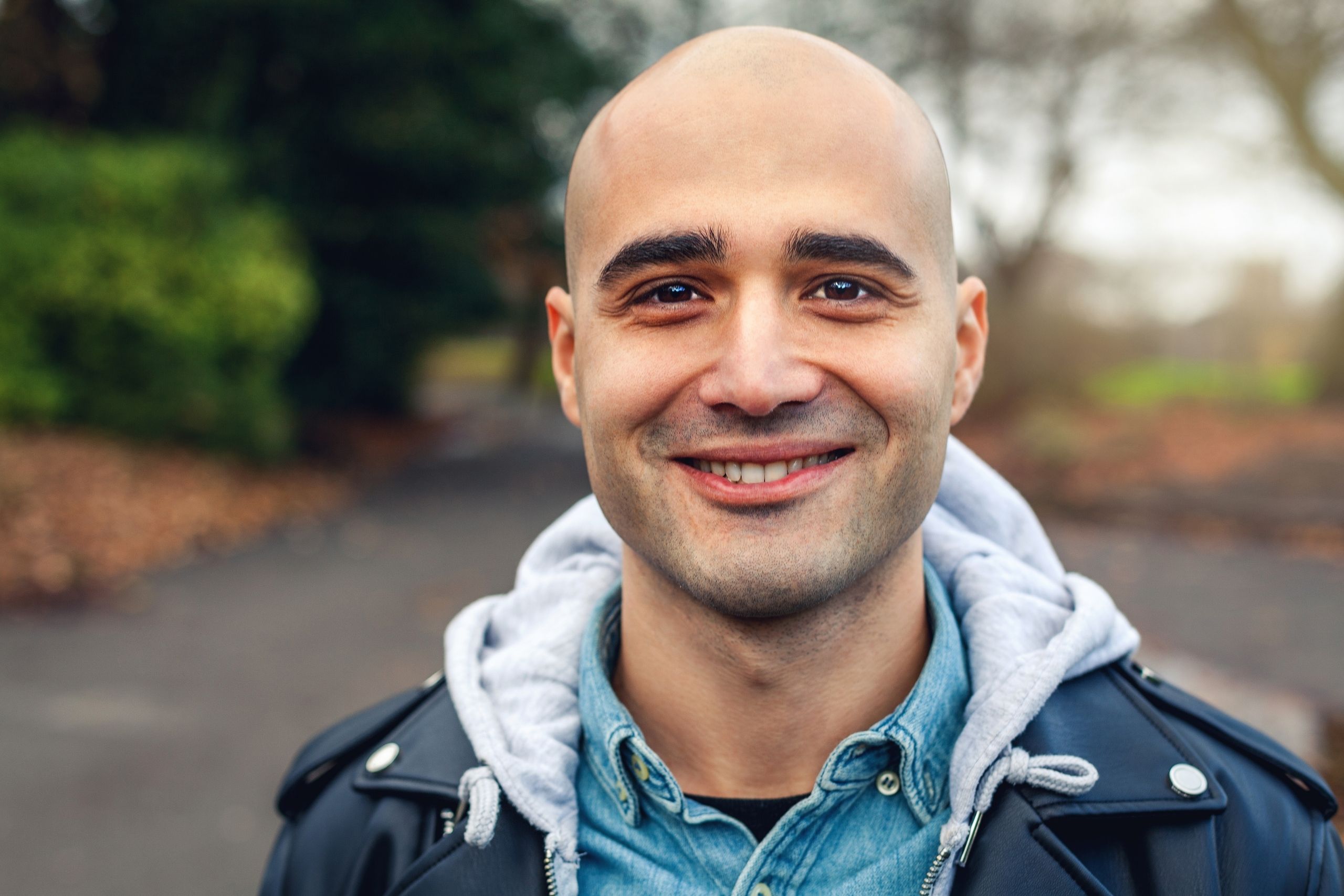 For six months, Saul had been receiving the wrong amount of Universal Credit, and his payments had been falling far short of his rent. He works full-time, but his partner is an asylum seeker and therefore unable to work or claim benefits, so the error left them struggling financially.
"I approached Citizens Advice Barnet in despair: for months I had been trying to get the DWP to correct the amount of rent paid through Universal Credit. The error arose because of a minor misunderstanding when completing the application form, which led to our landlord being counted as part of our household – reducing the payment and leaving me with a big rent shortfall. I kept explaining this by writing it in my online Universal Credit journal and phoning the DWP helpline, but I felt as if I was just being ignored. We already have to be very careful financially as my partner can't work while she's awaiting the result of her asylum application.
"We then moved to a different property – another room in a shared house – which should have triggered an increase in my Universal Credit in line with its slightly higher rent, but the payment stayed the same, so that there were now two errors. Finally, I turned 35, meaning I was supposed to have the full rent covered, but again, no change despite repeated contacts with the DWP. I was at the end of my tether!
"Ever since I first contacted Citizens Advice Barnet, they have been very very helpful – Hassan and others have guided us through every step of the journey. He liaised between myself and the DWP so that eventually not only was the correct rent included in my Universal Credit, but I received a back payment for the previous five months, which took a great weight off both our minds at a stressful time.
It was such a relief finally to get this sorted out and I couldn't have done it without Citizens Advice Barnet. I will be recommending you to all my friends if they have these sorts of problems. Thank you!