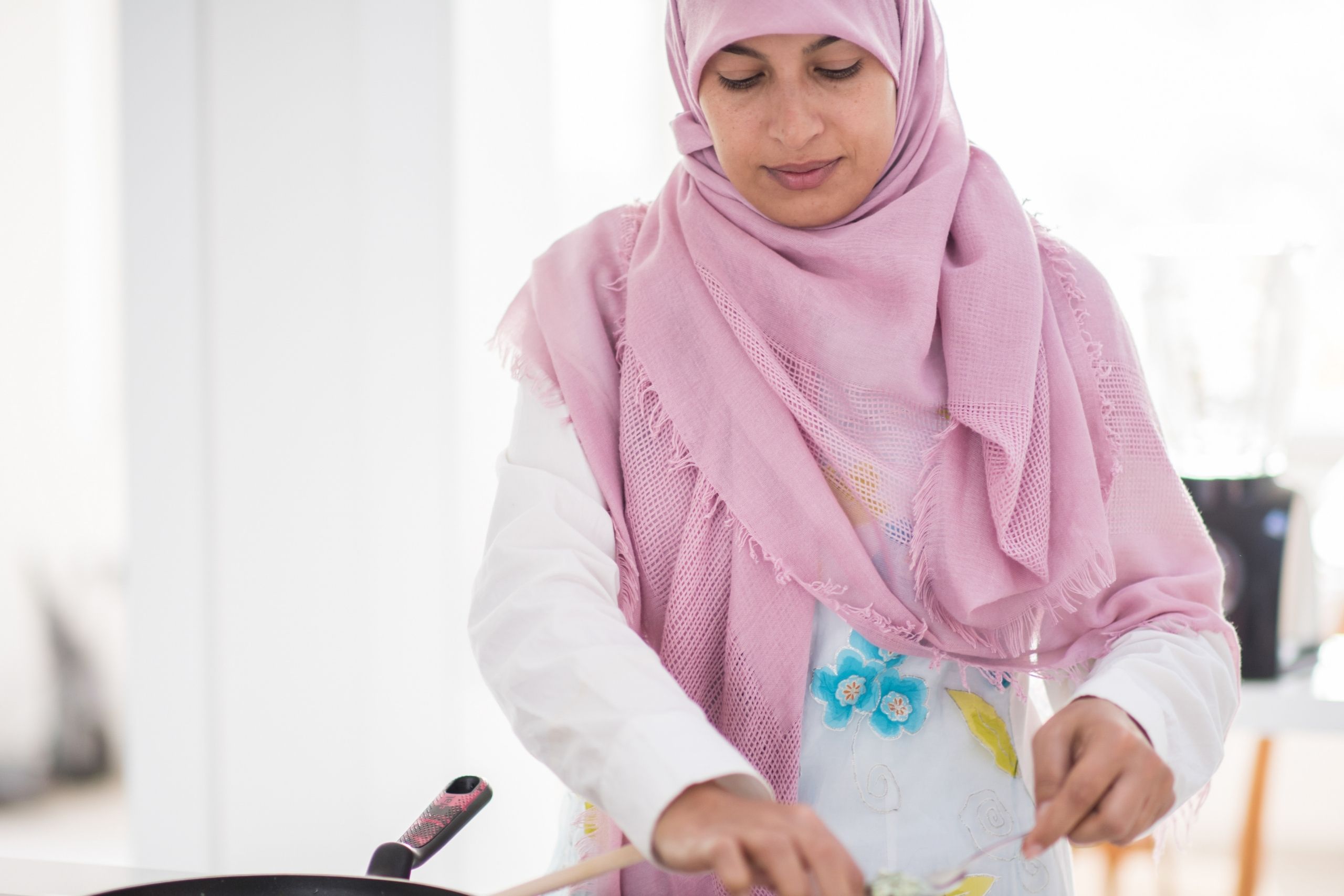 Mira was in the UK with her husband on a family reunion visa, but after subjecting her to years of emotional and financial abuse, he left their home and ceased paying full rent or bills, while continuing to collect their joint Universal Credit payments. He also kept up sporadic contact to continue the abuse.
Mira was unable to pay the mounting debts and could not get the benefits arrangement changed. Meanwhile, she was also trapped at home, having been advised to shield owing to her pre-existing health conditions. She became extremely depressed. As a final straw, the Home Office cancelled her visa because her husband withdrew sponsorship – leaving her threatened with a return to a country where she faced persecution.
"My husband had been telling me for ages that I was worthless, and when he suddenly left, and I started being contacted about rent and other debts, without receiving any benefits to help pay them, I didn't know what to do.
"His family in our home country had found out about the marriage breakdown and had lied to the authorities about me so that if I tried to return or contact my own family, I or they would be in danger of imprisonment. I felt completely broken, there seemed to be no one to turn to.
"Finally, I just picked up the phone to Citizens Advice Barnet to see if they might be able to help. When I explained the situation, it came out about the domestic abuse, and the adviser put me in contact with Solace Women's Aid who arranged for a place in a refuge and provided short-term financial support, as well as referring me to an immigration solicitor.
"However, I still had a problem with Universal Credit. I told the DWP over the telephone that I was now single and living in different accommodation, but it didn't resolve the situation – I was told to enter the changes online in my Universal Credit account but it was too complex. Again, I called Citizens Advice Barnet and spoke to Basuli – who was brilliant. I was really emotional because I'd also just found out that my visa had been cancelled as my husband had withdrawn sponsorship, but she guided me through the process of putting a full account of the situation in my Universal Credit journal. As a result, I am receiving the correct benefits as a single person and am financially independent of my husband at last.
"Finally, thanks to the solicitor accessed via Solace, the Home Office looked at my situation and granted Indefinite Leave to Remain – which was such a massive relief. Hopefully,  when coronavirus has passed, I can start looking for a job, now that my status allows me to work.
I am so grateful to Citizens Advice Barnet – that call saved my life!