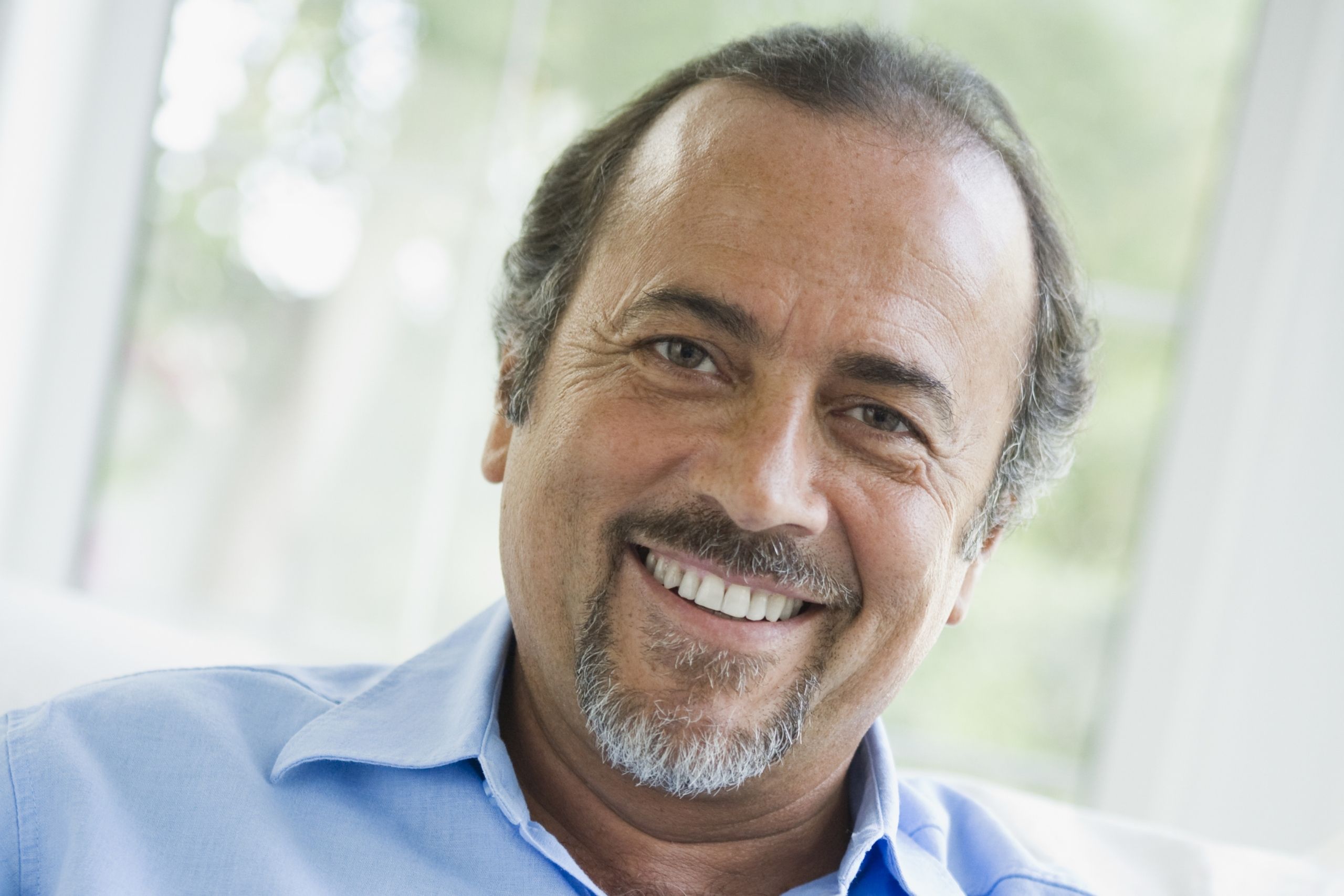 Jamal was made redundant In January 2020 with no notice or pay. We advised him of the steps to take to enforce these payments through the tribunal system, and he won his case in October 2020. However, his employer went into liquidation and appealed to get his own name taken off the judgment, so he wouldn't be personally liable. 
"I initially came to Citizens Advice Barnet when I was made redundant. The adviser helped me with my mortgage insurance claim. They also helped me write a grievance letter regarding my redundancy and notice payments and told me, step-by-step, what to do.
"I followed their advice but didn't hear back from my employer – eventually I heard they couldn't do anything as they didn't have the money to pay me, so I made a claim to the employment tribunal.
"I went to the tribunal and explained the circumstances to the judge. My employer didn't turn up, but was disputing that I had been working for him directly. He claimed I'd been working for his company and he wasn't liable, but he owned the company. The judge ruled in my favour and awarded me redundancy and notice pay totalling £11,016.
"I waited then went through the Employment Tribunals Penalties office but nothing happened. I was told I could try an enforcement agency – they took my case but couldn't do anything, either, as my employer was claiming he was vulnerable. I then found out he was appealing the judge's decision and had made his company insolvent.
"At this point I went back to Citizens Advice Barnet, again, as it was quite complicated, legally, and I didn't know what to do.
"I spoke to a young lady on video call who was very helpful. She made an appointment with Kath (Citizens Advice Barnet's employment caseworker) and told me which documents to send through.
"Kath was great. She took on my case and was in touch with me all the time, letting me know what was going on.
"I also spoke to David (Citizens Advice Barnet's employment solicitor) who said it might be better to go through the Insolvency Service. We did that, and in a couple of weeks, I had my money!
"I'd never had help from Citizens Advice before – about 40 years ago, I had some issues and it was chaos, but now I realise there are people who can help – professional people.
"I couldn't be more grateful."
They're so professional, and it was such a relief for me. I wish I'd gone back to Citizens Advice Barnet sooner, because it was stressful trying to do it myself. Every time I had to do something, I was stressed and not sure what to do. When they took on my case, it was so much easier and it took a lot of pressure off me.