Dorina contacted us as she had no income due to the pandemic and no support system since childhood. She did not know what to do and was concerned the outcome would be her ending up homeless.
"My workplace closed down due to the virus, and my Universal Credit request was declined. I didn't have any other support – I've been on my own since I was 14 years old.
"I emailed Citizens Advice Barnet and got a response straight away, and after that Will phoned me.
"He listened to everything and asked a lot of questions. He advised me to challenge the decision and told me step-by-step what to do. We wrote a letter together. Thank God we did, otherwise I'd probably be on the streets by now.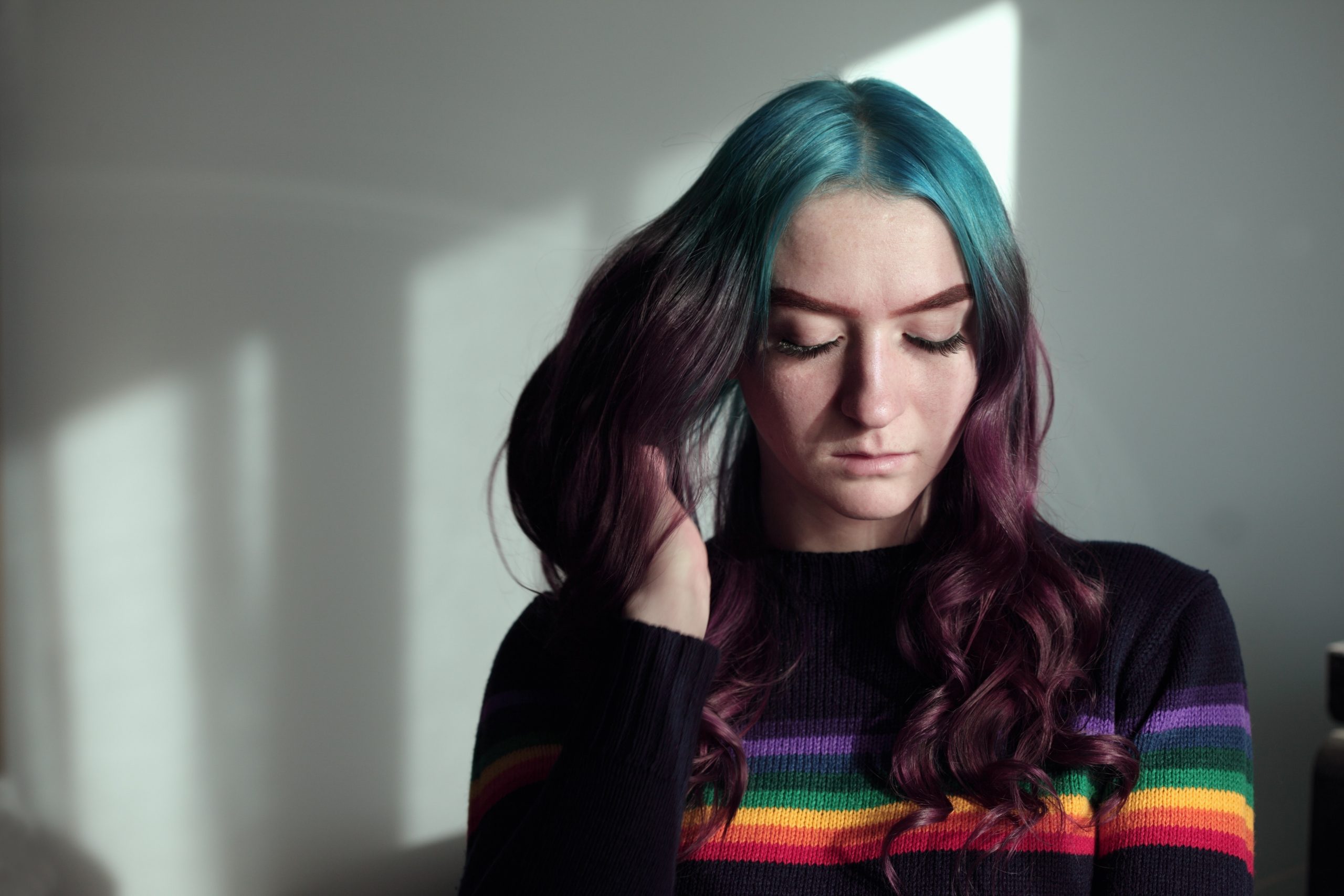 "He called me again and advised me to claim Personal Independence Payment, too. He helped me put my claim in for that which I've now done. He helped me a lot and answered questions I had later on. He said I could call any time if I have more questions or need any help with anything else. He was really helpful.
My Universal Credit has come through now – I've received over £900. And I know Citizens Advice Barnet are there to help me. I'm not alone.