Anthony is unable to work due to multiple health conditions and had been receiving Employment and Support Allowance (ESA) and Housing Benefit. However, he failed a reassessment and all his benefits stopped, leaving him with no income.
He spoke to us about what that's been like and how our advisor, Will, has been helping him.
"I went for a medical which was done by a physiotherapist, but my conditions are nothing to do with physio. That had a knock-on effect and my housing benefit was cancelled, too. If you lose one you lose them all.
"I was in a state – I was destitute. The bills kept coming through the door all the time. I can't put into words what that's like.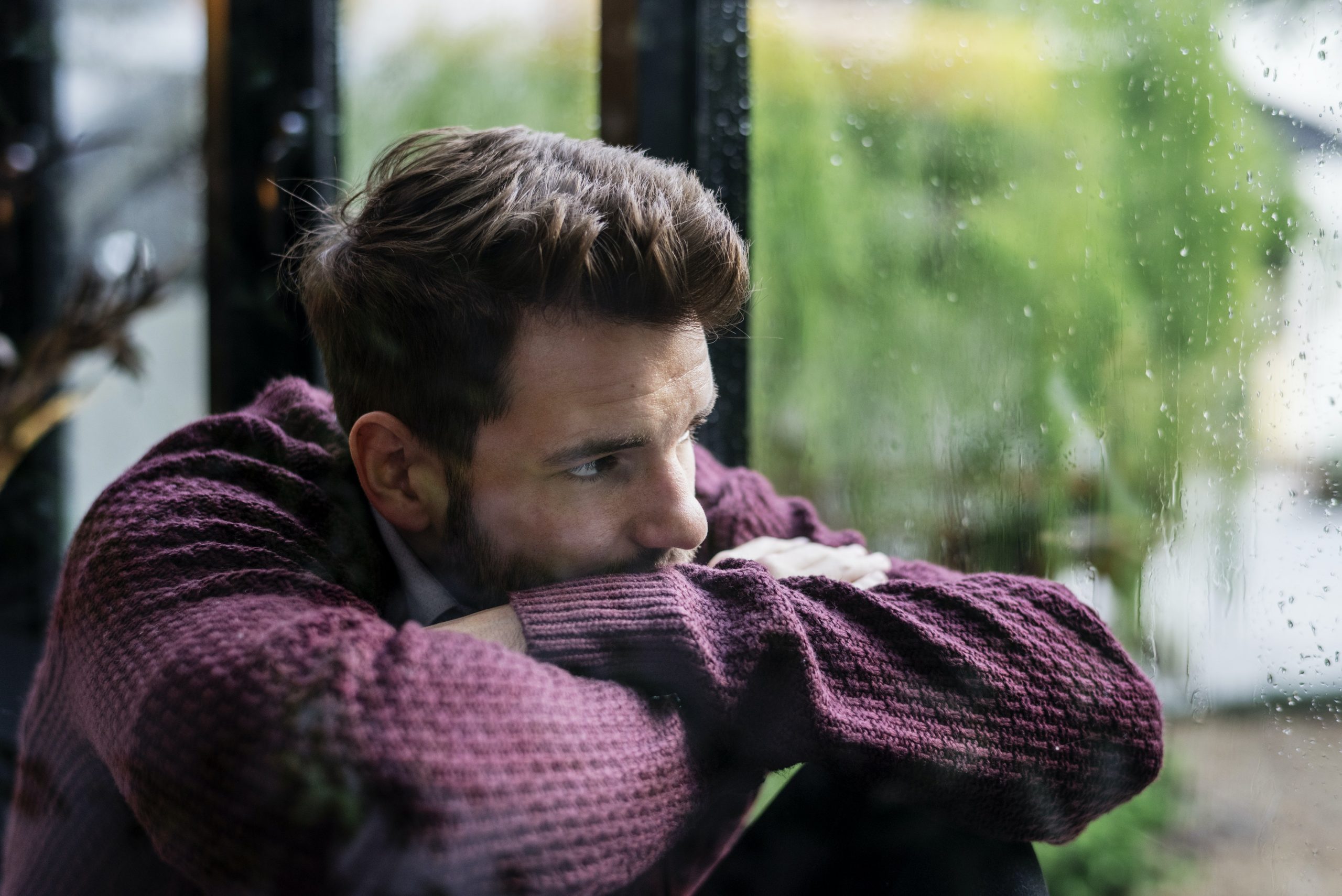 "On top of that I'm in lockdown because my health conditions put me at greater risk of Coronavirus. I can't see my partner because she works for the NHS, and I can't see my children. It's been really tough.
"Will's been helping me – talking me through everything. It took me over 15 hours to get through to ESA – I tried phoning them every day from Monday to Thursday and was on hold for four-five hours each day, but Will had a special number and got through. He spoke to someone and was able to help with both ESA and my housing benefit – two in one.
"The tribunal service had told me to claim Universal Credit, but Will said that would affect my other benefits and I'd be worse off [by about £100 per month]. He steered me in the right direction.
"I've been speaking to Will about twice a week. He's been so diligent going backwards and forwards to keep me in the picture. He even helped me get a crisis fund.
Today he told me both my ESA and housing benefit have been reinstated and backdated to when they were stopped. I was overwhelmed. It was such a relief, I was welling up – close to tears. I wouldn't mind repeating to the boss to say how good Will is. How calm he is. He's been incredibly helpful and has gone the extra mile. I couldn't have achieved this without Citizens Advice Barnet.