Ana phoned Citizens Advice Barnet in December because she was struggling to survive on Universal Credit. After paying for rent, council tax and heating, she could not afford to provide food for herself and her two-year-old son. To make things worse, her cooker was broken, and she was worried that she wouldn't even be able to cook something nice for her family at Christmas.
"I contacted Citizens Advice Barnet when it had reached a point where I was desperate – I couldn't even buy food. The first thing Luke, the adviser, did was to get me a Colindale foodbank voucher with a request for certain items for my toddler. That was such a relief – it took off some immediate pressure.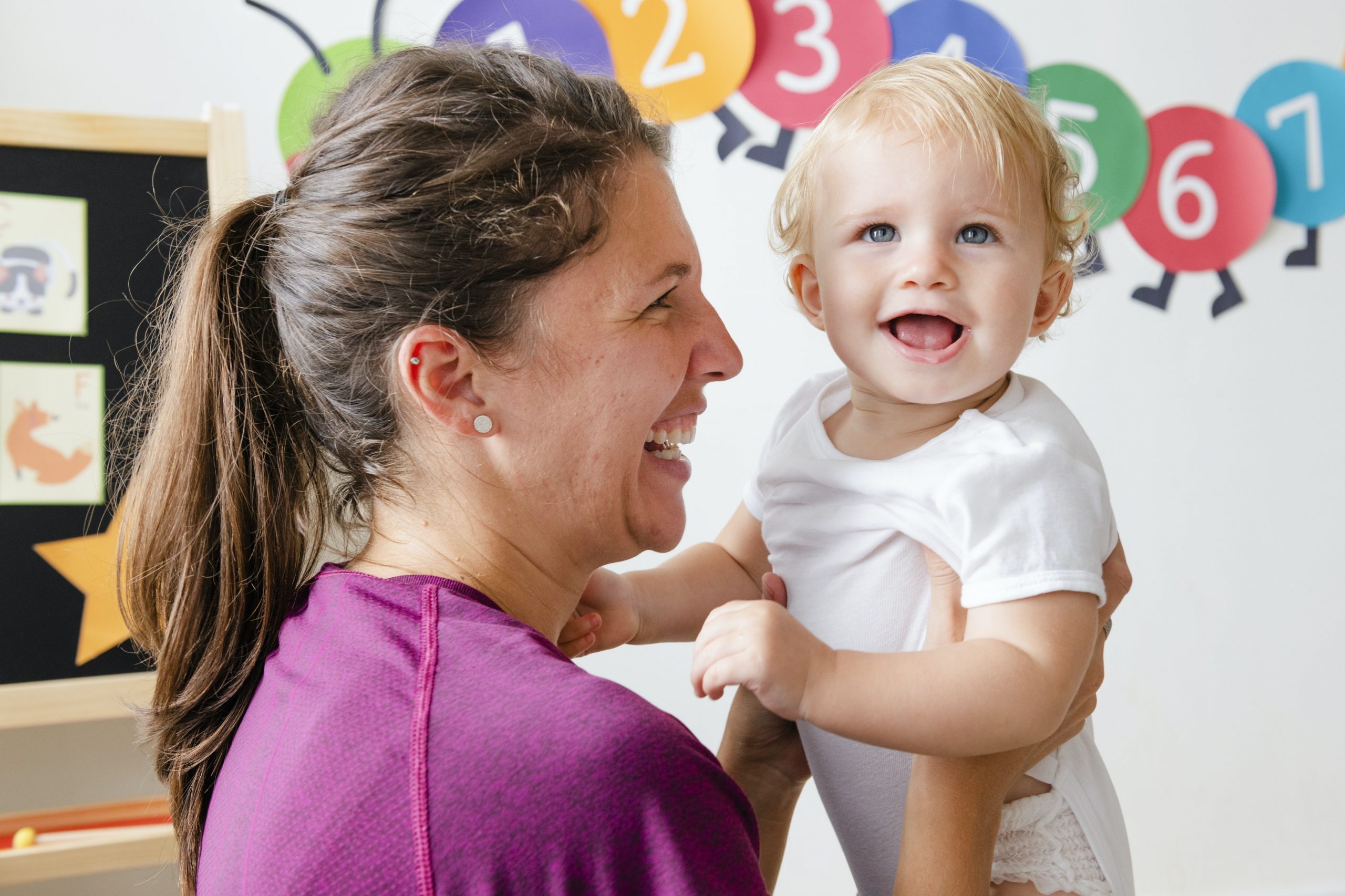 "Then he helped me with a benefit check and it turned out that my Universal Credit account seemed to be showing the wrong rent so the DWP was underpaying my housing costs – I hadn't been able to understand why I had so little left after I'd paid the housing association. I also hadn't realised that I should have applied for a Council Tax Reduction due to my low income – so now I've done that too.
"There didn't seem to be any way of reducing my electricity bill: we try not to use too much but it's winter and I have my baby son to think about. Luke told me about the Warm Home Discount – so I applied through British Gas and was awarded it, so that's £140 less I have to spend.
Finally, I felt really miserable that I wouldn't even be able to cook at Christmas but Philippa applied for a charity [Glasspool] grant and it was approved: a brand new Beko electric cooker arrived the following Monday. I am so happy – Citizens Advice Barnet saved Christmas!