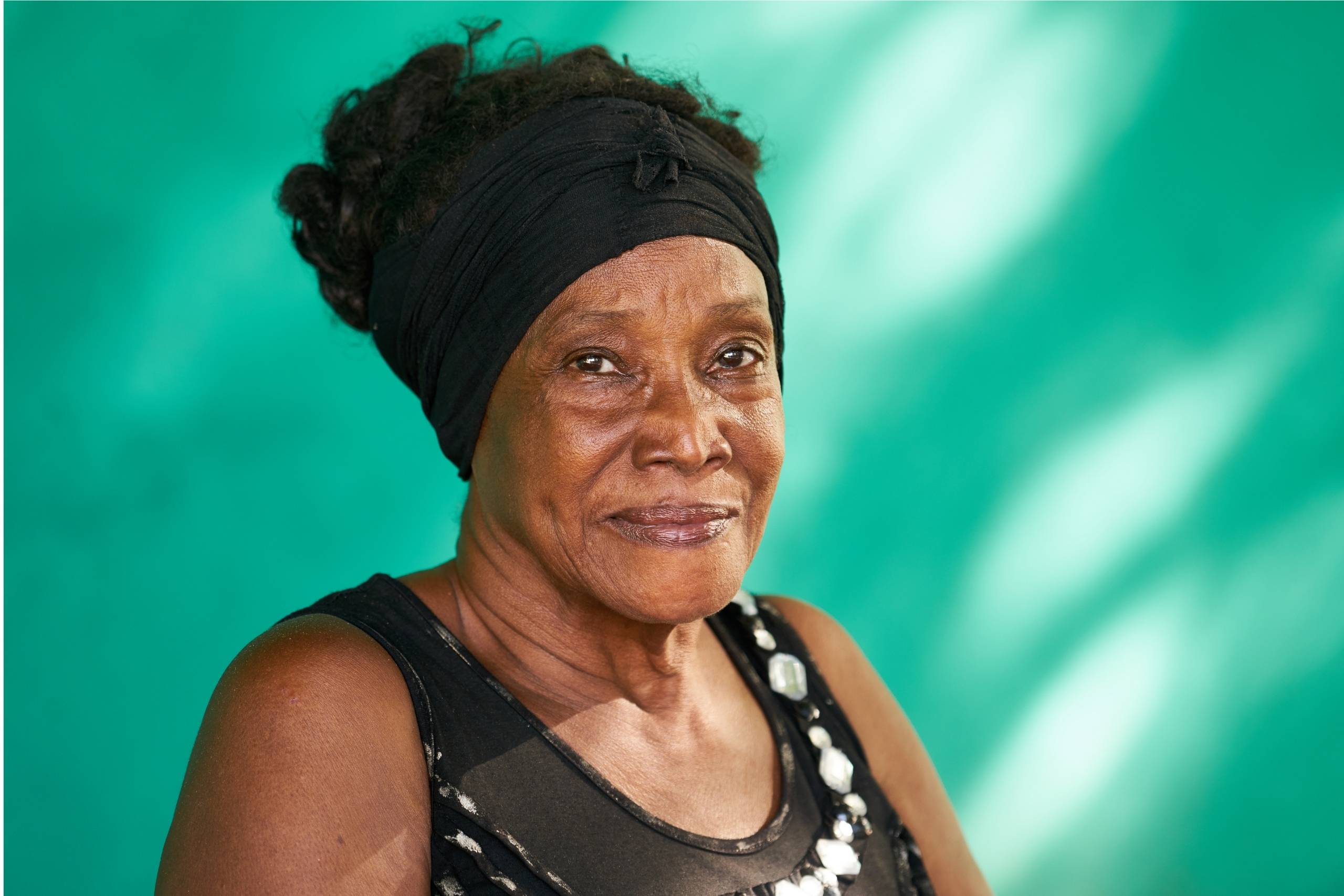 Adwoa had been working during normal daytime hours in the same location for the past 24 years, a few bus stops down the road from her home. Her employer told her, with less than two weeks' notice, that she had to start working on the other side of London, and she'd have to start at 5am. She has severe back problems, which would have made sitting for long periods on public transport extremely painful, and is over 60 years old, which makes her vulnerable to Covid-19.
"First the workplace closed temporarily because of Covid – I'm a cleaner in an office building, and none of the clients there were at work – so I was put on furlough. Then I got a letter from my employer out of the blue – it arrived on a Thursday and said I had to start working at 5am Monday week at another location, literally on the other side of London, two buses and a train ride away.
"There is a clause in my contract that says I have to be willing to change workplace with a week's notice – but this change was really impossible for me. I have such severe back pain I was off for a whole year once. I phoned my employer to tell them this but they ignored me and sent another email confirming the original start date.
"I was so upset – I called the Citizens Advice Barnet helpline straight away. I've seen this happen to colleagues who've been working there for a long time – being told to do anti-social hours so that they will just leave without having to be paid a statutory notice period.
"I was given an appointment with Hasan at 2pm the following day, and he was so kind and patient. He explained to me about the Equality Act and 'reasonable adjustments' that employers have a duty to make – for my back, and because of my age and vulnerability to Coronavirus on public transport.
"Hasan helped me write an email saying all this to my employer – and advised me to attach a note from my GP about my pain.
"At first the company completely ignored my email, for more than a week, and it was coming close to the time when I was due to start at the new location – so I was getting really angry and anxious. I called Citizens Advice Barnet again, and they advised me to telephone and ask to speak to a manager, recording all my contact with them.
"After that call, finally they acknowledged the email Hasan wrote for me, and changed their minds – they would put me back on furlough, and then I could restart at my old location – which I have now done.
I was so happy - I phoned Hasan to tell him!